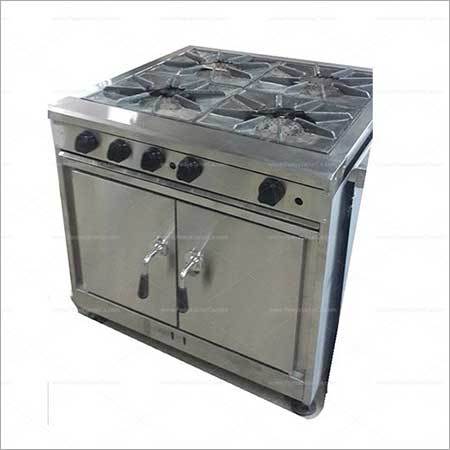 Gas Range
Product Code : 07
Product Description
Gas Range with Oven and Household Stove
To buy stove paying attention to the requirements in restaurants and home is very important. Five or six flames stove are suitable for medium and large food cooking centers and for small restaurants a four-flames stove or a two- flames table stove is enough.
Some equipment like oven is impotent too, because some people use it. Thermocouple and lighter are two important equipment in more expensive models of Gas Range, because thermocouple closes down the gas when it turned off and prevents the fire.
It's better to buy a high quality stove, it's one of the most commonly used and durable restaurants equipment and the cost of repairing non-quality stove is much more than the price of the stove.
Contact Us
Rajaii Street, Yazd, Yazd, 8918913475, Iran
Phone :98-353-6272292